New year, new job!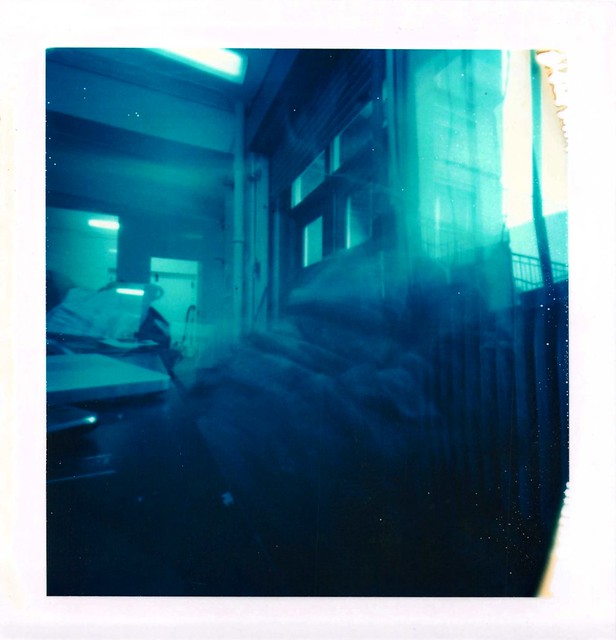 This is my last fortnight at Newspaper Club, after a brilliant five and a half years. We've built a great little company that's growing fast, but it's time for me to move on to something new. I'm pleased to be leaving it in very capable hands, and I can't wait to see all the 2015 plans come to fruition. I'm going to miss all my colleagues there, but a special mention to Anne, who has worked tirelessly to turn our silly idea into, well, a non-silly idea. One that employs people, pays taxes and has happy customers all over the world.
This has been in the works for a little while, and I'd planned on going freelance again, until the next meaty long-term thing came along. So it was a surprise to find that thing before I'd even got started.
I'm joining Moo, as Head of Technology of a new multidisciplinary team working on scalable digital products. We're starting from scratch, with the Moo engine behind us, and a blank whiteboard in front of us. Exciting! (Also, in an odd, but nice twist, we'll be occupying the old RIG/BERG/MakieLab space on Scrutton St! Come visit!)
Happy 2015 everyone!